TIPS WHEN BUILDING A NEW HOUSE
Building a new house is a huge investment and emotionally it can be one of the most stressful things you'll ever do. Luckily I love the process! I've built three times and renovated a few times so learning how to stick to a budget (but not comprise on what I want) has taught me a few new tricks
Make a Pinterest board and file all of your images in there.
This gives you a good reference point. Also as you get carried away with the building and you start to get overwhelmed with the choices, you'll be able to come back to this and sort yourself out again. You may find it hard to describe to a builder/plumber/chippy what your vision is for a room, but if you have an image ready then it helps
Ask your builder if you're allowed to add/change things during the process.
I've built twice with a local builder who have allowed me to make changes during the process – like move a door, adjust the verandah, position the vanity. But I have also built with a project building company who does not allow you to make changes after you've signed off on your plans. This style of building can be a little trickier. If you're not a visual person, then your planning stage is crucial as you'll need to get everything sorted (right down to the position of a mirror in the bathroom) before the house starts being built. Make sure you are clear on this process before you sign off on anything. Ask your building company how much leeway do you have on minor things when the building process starts?
Make a non-negotiable list.
Unless you have a bottomless pit of money, then start out with a list of things you MUST have in the house. Try and get that in to your initial costing. It's hard to put things back in after your builder has gone to a lot of trouble to start your quote.
Don't be in a rush to finalise your plans. Get an electrical plan.
If you find it hard to read your plans and you can't visualize every last detail, then it's worth paying an interior designer or colour consultant to help you through this. When I was working with a building company I saw a few doozies being built. (Not the houses I sold of course!) Make sure you also get an electrical plan before you build (that's if your builder won't let you decide during frame stage), because some builders need you to have this decided before they start building. It's important you think about the powerpoints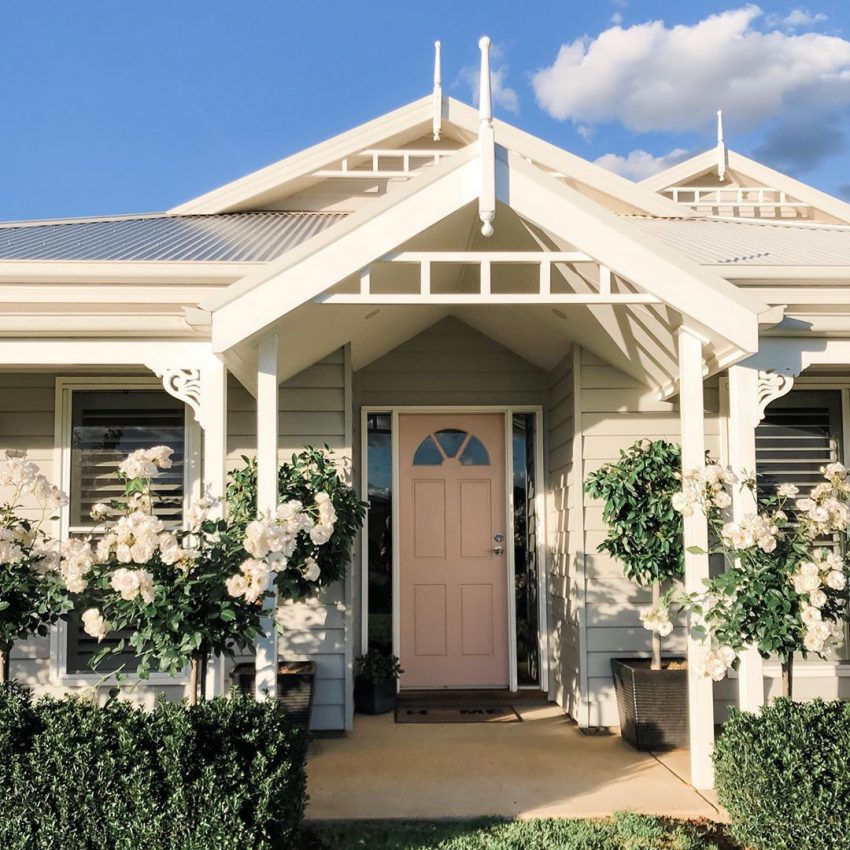 TIPS FOR OWNER BUILDERS
When you're building, extending or renovating your own house, there are obvious advantages to doing it yourself—especially if you're a qualified tradie. You can save money on labour, you get to oversee the job yourself, and you can be flexible with the timeline. But there's also a lot to consider as an owner builder, especially as some state-based regulations are starting to change
What is an owner builder?
Essentially you meet the definition of 'owner builder' if you're one of the following:
a tradie who's extending or renovating your house using your own skills;
a home or land-owner who's overseeing a build or renovation on your property by managing sub-contractors to do the work;
a registered builder who's building, extending or renovating your own home.
No-matter which category of owner builder you fall into, you're taking on a lot of responsibility—from checking the licences of any specialist contractors to organising permits and inspections, managing work health and safety on site, and arranging insurance.
Getting a permit
The rules around owner builder permits differ by state, and these differences are mainly to do with the market value of the work being undertaken, whether or not it's you who lives in the home (or will live there), the types of structures being built or renovated, what level of training is required, and how many permits can be granted to individuals over time.
If you're not already a registered builder, the first thing you'll need to work out is whether the value of the work you're undertaking requires you to apply for an owner builder permit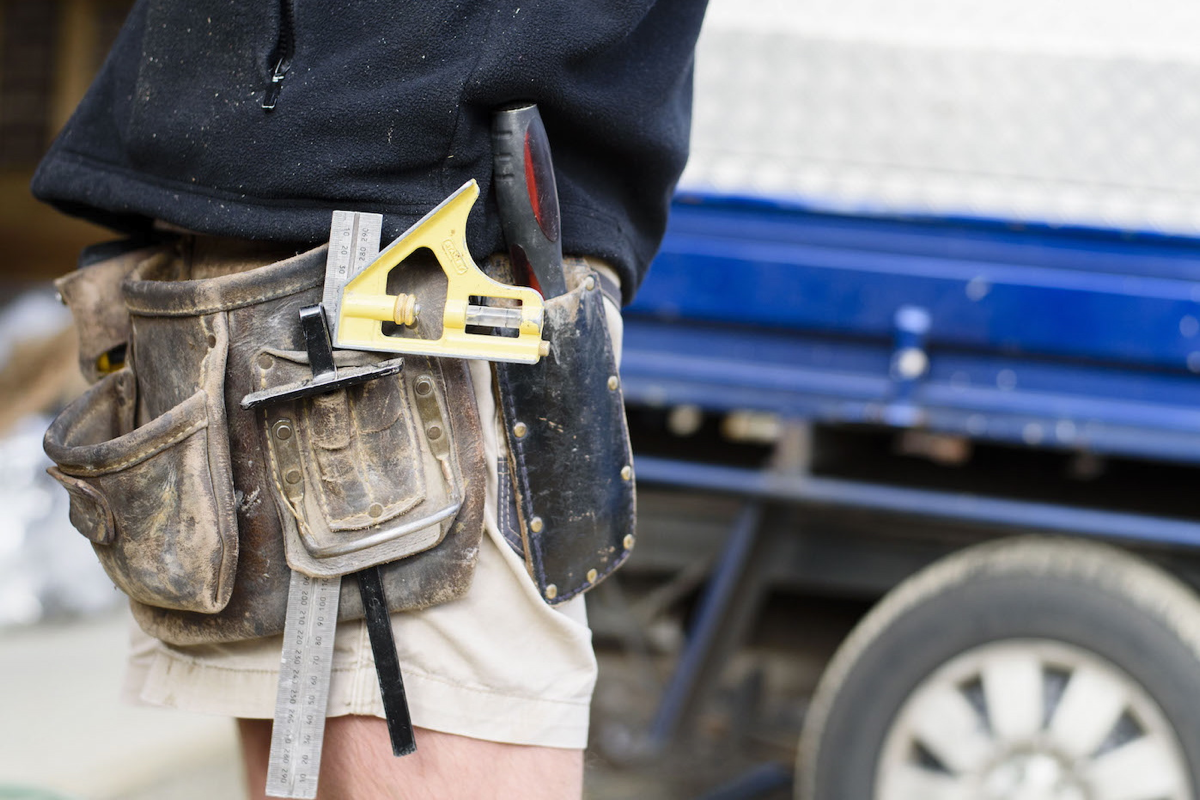 Home Builder Marketing Ideas: Tips for Success
In case you didn't know, single-family home sales are hitting all-time highs. The last few years have been exceptional for our homebuilder clients and most indications suggest the future will be the same. With this positive outlook moving forward, and so many new homebuyers – who start (and finish) their home search online – entering the market,
Foreword: The Importance of Having a Search Engine Optimization Blueprint
So, things have changed, right? Well, somewhat, but some things have not changed as much as in recent years. I realize you may want to jump to number 1 and start learning, but it would be best if you brushed up on your general knowledge of SEO (search engine optimization) first.
One thing's for sure: Competition for Google Rankings is FIERCE and getting tougher by the day. Everyone sees the value of a top ranking for the 'right' Google searches. And, yes, mobile-first is the real deal since Google switched over to mobile-first indexing. Your site is being judged by the mobile results even though lots of people visit on desktop.
At one point or another you've heard the term Search Engine Optimization or SEO, but do you understand what that phrase really means?  Generally speaking, SEO is a complicated, detailed, labor-intensive, and ever-changing process with the goal to assure your website appears higher in search results for specifically selected keyword terms.
take great pride in strictly adhering to an honest, truthful and customer-centric approach to everything we do. With that being said, I feel it's important to point out a harsh reality regarding this vital marketing strategy: successful Search Engine Optimization is best performed by dedicated specialists—period. Throwing keywords against the wall to see what sticks simply won't produce results and can even harm your results. Even trying to implement every technique found in the most up-to-date SEO manual, by yourself, can prove to be ineffective. But, that doesn't mean SEO isn't important.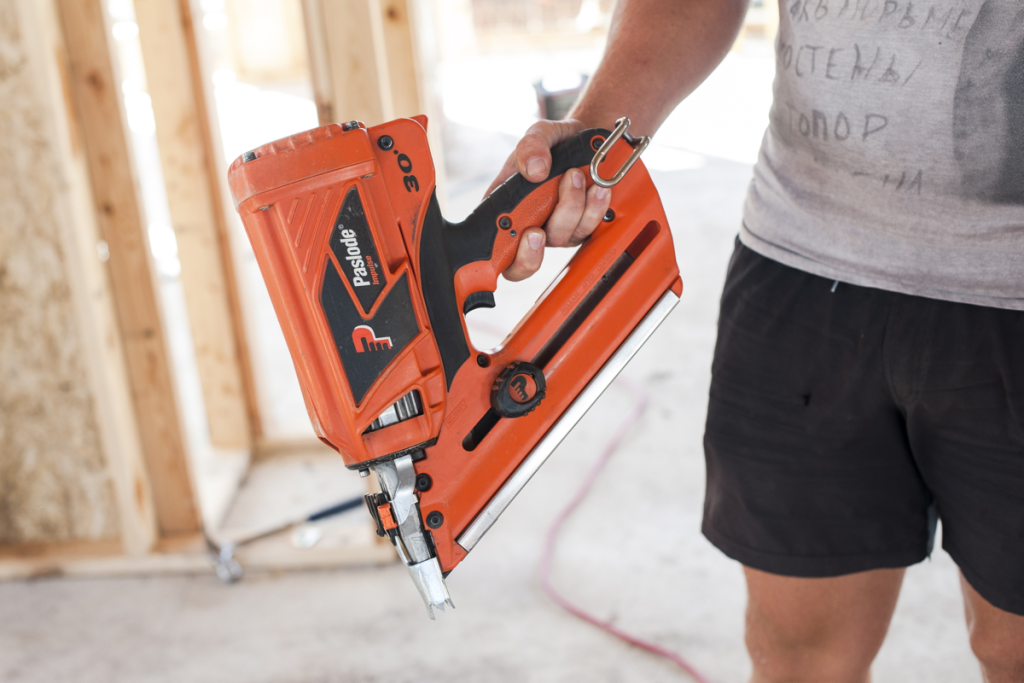 Home renovation tips from owner-builders
"The walls were almost leaning in on each other, the only toilet was outside and there were no kitchen appliances to inherit." DIY projects come in all shapes and sizes but one of the biggest to take on is home renovation.
"Even the studs for the front two bedrooms, joists and bearers that did stay in place we had to straighten." So if, you are thinking you'll tackle your home renovation yourself, how do you know if you are up for it? And what do you need to know?
The novice owner-builder
Doing your own renovating basically means you are becoming an owner-builder and you will need to be across all stages of the project from start to finish. You'll be up for hiring, managing and coordinating professionals, schedules and budgets, and even getting on the tools yourself.
The couple started work on their place a few days after settlement. "We got the keys on the 15 December, 2016 and made it our mission to lift all the old floorboards and get the house restumped before Christmas,"
The experienced owner-builder
"We enjoy the physical work and the sense of satisfaction that comes from seeing the results come from your own hands where possible, and I inherited this."
Tips for Buying a New Construction Home from a Builder
Purchasing a new construction home in a planned unit development can be an overwhelming task. There are many more factors to consider compared to an ordinary residential real estate transaction. I've developed a comprehensive list of tips ensuring that your home buying experience goes as smoothly as possible.
Understand the types of new construction
There are three major types of new construction. The best option for you largely depends on your budget, time frame, and preference. First, you can purchase a spec home. A spec home is a new home that has already been built to the builder's specifications. They're built to the tastes of the average customer and are cost-effective. Unfortunately, you don't have much of a say about the floor plan or any of the amenities present. However, you can move into these homes much quicker than semi-custom or custom homes.
Next, we have a semi-custom home, the most popular option in new construction. You'll have the opportunity to select from different floor plan options and request alterations before the start of construction, such as adding additional rooms or upgrading finishes. These homes are typically built on lots that the developer owns but you choose which lot you want the home built on.
Lastly, you can opt for a fully custom home. An entirely custom home would be the most time-consuming and expensive option out of the three but provides the most customization. You can design a fully custom home from the ground up and have a choice in literally everything about the home, from the color of the doorknobs to the type of sink. Depending on the project, you may also need to hire an architect. This option is for those who have a very particular vision about their home and refuse to compromise.
Consider hiring an agent
It's a great idea to hire an experienced real estate agent. An agent will be obligated by law to represent your interests in the transaction and ensure that you secure the best deal with the most favorable terms. An experienced agent is a local expert that has an intimate understanding of the real estate market. They will analyze past comparable sales to determine if you're getting a good deal.