Choosing the Right Family Law Attorney
Find an attorney you can work with.
Your lawyer will be your partner throughout your case. You may need to confide sensitive or embarrassing information to your attorney – things you would prefer not to tell anyone. You'll be speaking to your attorney frequently, and you'll need to be able to provide information and understand your lawyer's explanations of certain steps in your case or how the law applies in your situation.
Interview prospective attorneys with your needs in mind.
When you contact a law firm to speak to a prospective attorney, be as clear as you can about what you're looking for. Many lawyers will agree to speak to you for no charge so that both of you can determine whether you'll be a good "fit" for one another.
Ask for advice, but make your own decision.
Asking friends, family members and co-workers to recommend an attorney is one way to collect information about family law attorneys and law firms in your area. Attorney guides like Martindale-Hubbell or Avvo can also point you to local law firms, as can reading law firm websites and reviews.
Pick a lawyer, not a law firm.
The most important relationship is not between the law firm and the client, but between the law partner and a client. Seek out a relationship with an individual partner in a firm as your lawyer. Never have a relationship with a law firm — have a relationship with a lawyer. Make it that partner's responsibility to manage your case. If your case is passed off to an associate, demand an explanation and demand to know the associate's experience. If the law partner that drew you to the law firm wants to pass off your case to an associate, then you should be thinking about another firm. Ask the lawyer you meet with this question: "Will you be handling my case?"
Ask yourself: "Do I like this lawyer?"
You must be able to get along with your lawyer. The initial interview is as much about deciding if you can have a working relationship with your attorney as it is finding out about how the law applies to your case. If the lawyer you are meeting with is abrasive, distracted, disorganized, or acts in any other way that does not give you confidence, consider how you will feel later on in the case if you chose this lawyer.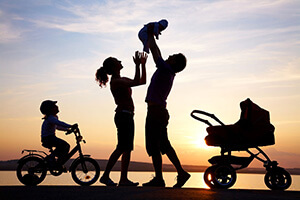 TIPS TO CHOOSING THE RIGHT FAMILY LAWYER
Make Your Choice
Based on your search, choose a family law firm that is professional, local, knowledgeable, and responsive. You want a lawyer you can communicate with and trust who understands your priorities.
Watch for Red Flags
If a lawyer divulges confidential information, is distracted, or isn't respectful during your initial meeting, they probably will continue to act that way. Look for a Calgary family lawyer who will treat you with the attention and respect you deserve.
Interview and Research Potentials
Talk to your top choices to find out as much information as possible, such as their range of experience, rates, and what kind of clients they typically represent.
Identity Potential Lawyers
Ask for recommendations and go online to find a few potential Calgary divorce lawyers to consider.
Consider Your Options
Depending on your goal, there may be other options besides traditional litigation. Mediation and arbitration are a couple other options that are more private.
How To Choose The Right Family Lawyer
Reasonable fees
All lawyer fees in family law must be reasonable. Your lawyer shouldn't aske for a an unconscionable fee. Cheaper isn't always better – you don't want someone cutting corners nor do you necessarily want your case handled by someone inefficient. On the other hand, high fees don't always correlate to the best representation in court. Find a lawyer that has flexible solutions that will fit your needs.
Ask for recommendations
You wouldn't see a doctor without a reference and a strong recommendation – adopt the same approach with your family lawyer. You don't have to hire the first attorney that you meet with. In fact, it is better to ask for recommendations from friends and family, or look online: to create a small list of attorneys to choose from. Once you have met with your family law attorney candidates and done your research on them, you should be able to make a decision as to which attorney you will hire. Choose a lawyer who makes you feel comfortable, who answers your questions in a way you understand. Address any concerns or doubts to your attorney and be sure you are both on the same page. Avoid any attorney who has solicited your business or who suggests anything unethical, such as a "guaranteed result." Nothing in life is guaranteed. The right attorney will not pressure you into hiring him/her, and he/she will not hesitate to give you any references or credentials you request on the attorney's experience.
Take time to check how experienced he is
Ask as many questions as you consider necessary to evaluate the lawyer´s background and experience. Sometimes, certain lawyers claim to have a lot of experience, but in fact have very little. The more you know up front, the fewer surprises you´ll encounter down the road. For example, whether you think you can settle your case through divorce mediation or fear you may need to go to trial, you won't have to experience this legal battle alone. An experienced divorce attorney will know which steps you need to take to ensure your best possible outcome. Do not settle, demand expertise and experience.
What to look for in the first meeting
No matter how experienced or competent the lawyer is, if you don't feel comfortable with him or her during the first meeting, you may want to keep looking. First and foremost, make sure that you know the implications of what you are considering. The important thing here is to avoid litigation for the purpose of revenge or anger. It is a far better approach to understand that you are here to fix the situation and make it better for everybody involved, so you can focus on moving forward in life and finding a brighter future. Start with a positive attitude. Keep in mind that a positive attitude will lead to a positive outcome.
Find an attorney you can work with
Your lawyer will be your partner throughout your case. You may need to tell him embarrassing pieces of information, secrets you would prefer not to tell anyone. You'll be speaking to your attorney frequently, and you'll need to be able to provide information and understand your lawyer's explanations of certain steps in your case or how the law applies in your situation. Family law tends to be among the most emotionally charged legal areas, so make sure you choose an attorney who displays sensitivity to your most personal concerns but please keep in mind that your attorney's role is to represent you in a legal process, not to be your therapist.
Tips For Choosing The Best Family Law Attorney
Referrals from friends and family
The first thing to do when looking for a family law attorney is to ask close friends and family for references. Most people need to use an attorney at least once in their lives, and chances are you know some of those people. Ask neighbors or colleagues for recommendations. Maybe you are considering filing for a divorce. Ask any close friends who have been through a divorce if they liked the attorney they worked with.
Consultations
Once you have narrowed down your list to two or three attorneys, consider setting up an initial consult. Some attorneys offer the first consult at no charge. Ask each family law attorney that you call if they offer the first consult free. Even if the consult isn't free, it may be worth paying some money to find an attorney who is the right fit.
Ask Question that assists to make a decision
Before your first consult, write down any questions you may have, so you don't forget anything. Ask the family law attorney if he has handled a case like yours before and how many years he has been working with such cases. Ask him about his legal strategy. Ask him about his fees and the fees of any paralegals or legal assistants he works with. Explain your case to him and ask him how the case will proceed and what he feels the outcome will be. As you do this, you will able to discern which lawyer will best fill your needs.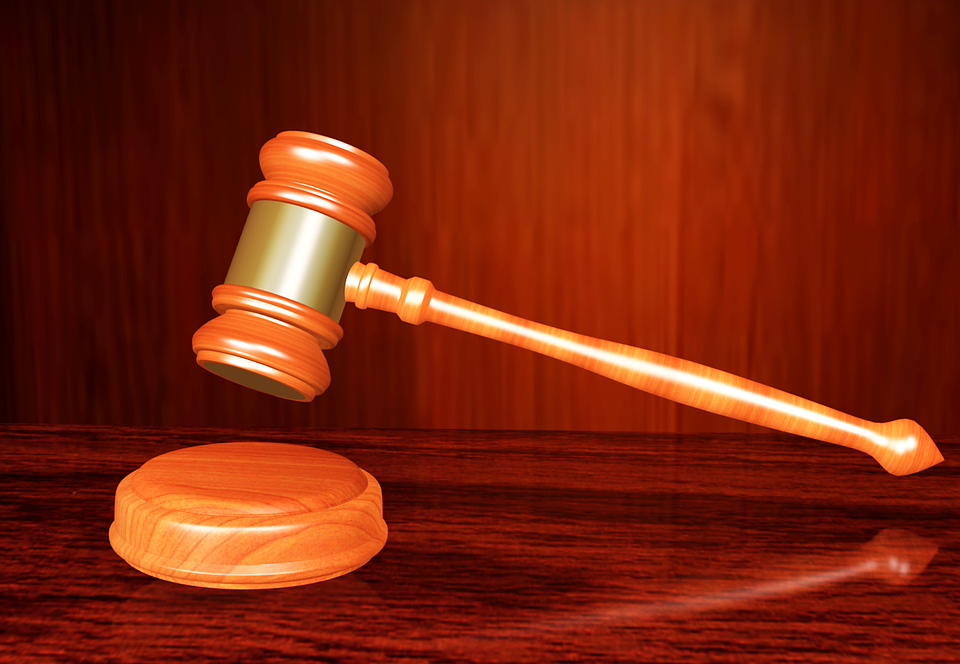 Tips on How To Choose the Right Family Lawyer
Family law matters can be some of the most stressful and emotional experiences we go through in our lives. This makes the task of choosing the right family lawyer one which demands careful thought and research.
Finding the right family lawyer can be a nightmare due to the emotion of what is being dealt with quite apart from sifting through legal profiles and information about 'great' family lawyers. When looking for the right firm, patience is truly a virtue. It may also save the hassle of making a rash decision in a panic.
Know exactly what you are looking for: Why do you need a family lawyer? Are you getting a divorce or is there a dispute over child access with your former spouse? If you cannot clearly communicate to a professional what you need, the process may be one which is drawn out more than it has to be.
And remember that while you are dealing with an emotional issue, it is not your lawyers' place to simply act as some sort of counsellor, but to impart the very best legal advice.  Keep your relationship professional and focused on the issues you want your lawyer to address for you.